No Harm Nipple Balm
soothing + protecting
One handed pump balm provides fast relief and protection for breastfeeding mums from sore and cracked nipples when breastfeeding. Midwife developed, mum approved, and multi-award-winning balm is 100% naturally derived, intensively moisturising, and is a rich but thin serum that glides on easily and does not drag sore nipples.  Contains only 3 ingredients including medical grade lanolin for a protective barrier, coconut oil to moisturise and sweet almond oil for nourishment and is tasteless and odourless, so there's no need to wipe this nipple cream off before feeding, safe to use from day one of breastfeeding
Read More
lesley's tip
glides on easily and doesn't drag sore nipples
"you can use No Harm Nipple Balm as a massage balm for expressing; its consistency makes it perfect and you won't introduce a strange taste or smell to baby when they breastfeed"
soothe + protect
£26.00 worth £33
softening + protecting
£16.50 30ml
our 100% naturally derived balm soothes sore nipples, no need to remove before feeding and contains none of the nasties.
medical grade lanolin
as a soothing, breathable moisturiser and a protective barrier against friction and chafing
coconut oil
for its deep moisturising and anti-microbial properties
sweet almond oil
to nourish and promote smooth, healthy skin
Instant relief and protection for breastfeeding mums
Midwife developed, mum approved No Harm Nipple Balm provides fast relief and protection from sore and cracked nipples when breastfeeding. This multi-award winning balm is 100% naturally derived, intensively moisturising, and is a rich but thin serum that glides on easily and doesn't drag sore nipples.
Contains only 3 ingredients including medical grade lanolin for a protective barrier, coconut oil to moisturise and sweet almond oil for nourishment.
Tasteless and odourless, so there's no need to wipe this nipple cream off before feeding
Safe to use from day one of breastfeeding
One-handed pump dispenser helps when you're managing a wriggling or crying baby
Can also be used to soothe dry lips or any other skin on the body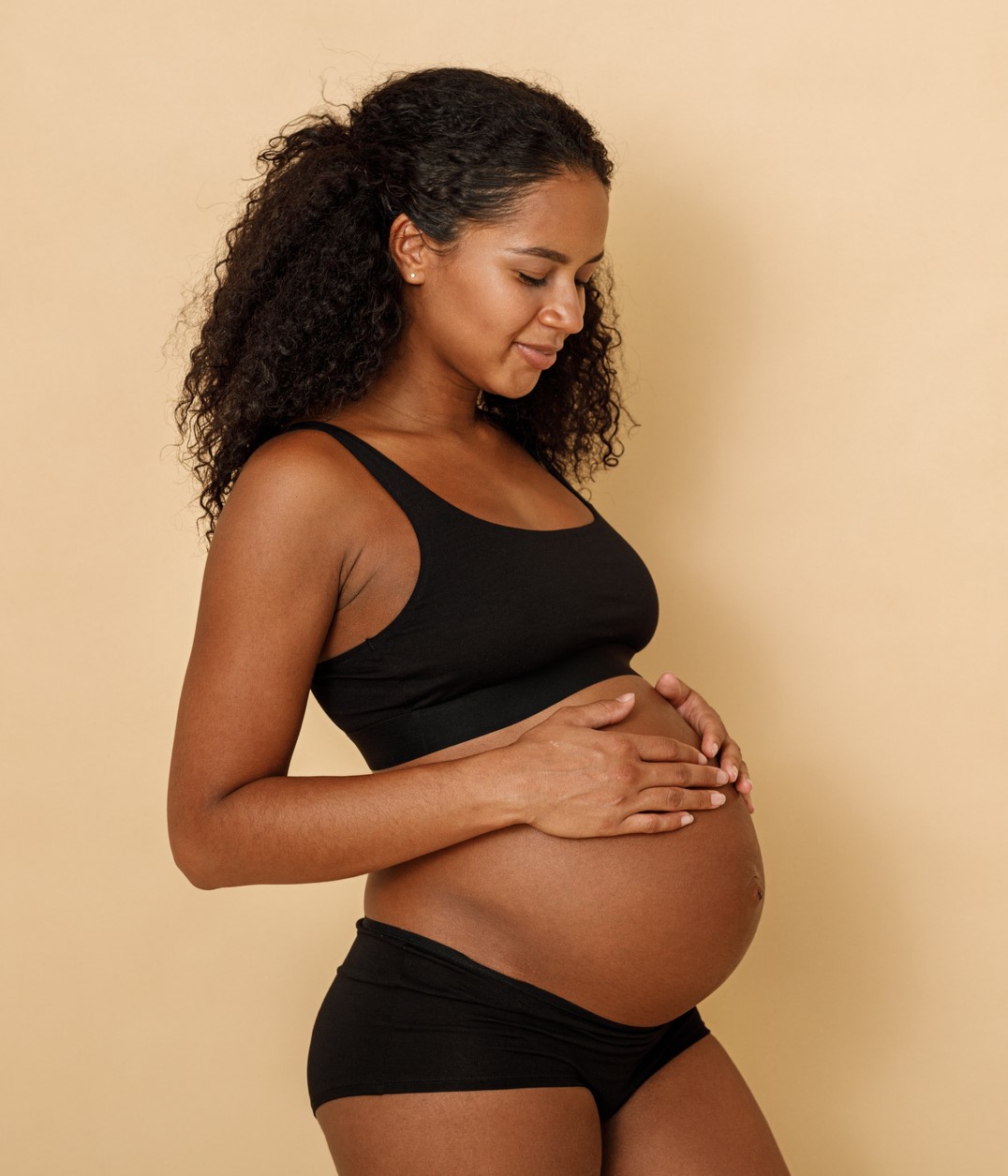 apply immediately before and after breastfeeding, and reapply as often as required

dispense a small amount onto your nipple and gently massage in, a little goes a long way

no need to wipe off before feeding

Once opened, No Harm Nipple Balm can be used for 12 months
It can be used to gently massage the breast if you are experiencing pregnancy related breast pain as well as chapped skin.
If you're experiencing protracted pain or cracked nipples, our midwives also recommend:
Checking with a qualified expert that you're using an effective feeding position for latch and attachment
Using breast pads inside your bra to ease chafing against your bra or clothing
Using a nursing bra made from natural fabric so skin can breathe - avoid synthetic fabrics
If problems continue, talk to your midwife or GP
Yes. It's an effective but gentle barrier cream, so you can use it to soothe and moisturise newborn skin. However, we'd prefer to recommend our No Harm Bum Balm, specially formulated for babies' bottoms which also contains soothing calendula oil.
No Harm Nipple Balm has three key benefits: soothing, moisturising, and preventing drying out. So it's ideal as a lip balm, and a protective barrier between skin and clothing during exercise.
This is almost certainly due to the natural ingredients being affected by extreme temperatures. In very cold weather, stand the pump somewhere warm or on a radiator for 5-10 minutes – this should soften the ingredients and solve the problem. In extremely hot weather, pop the bottle in the fridge for 10 minutes until the balm is less runny.