Unique and informative blogs, written by midwives, on pregnancy, birth, new mum and newborn.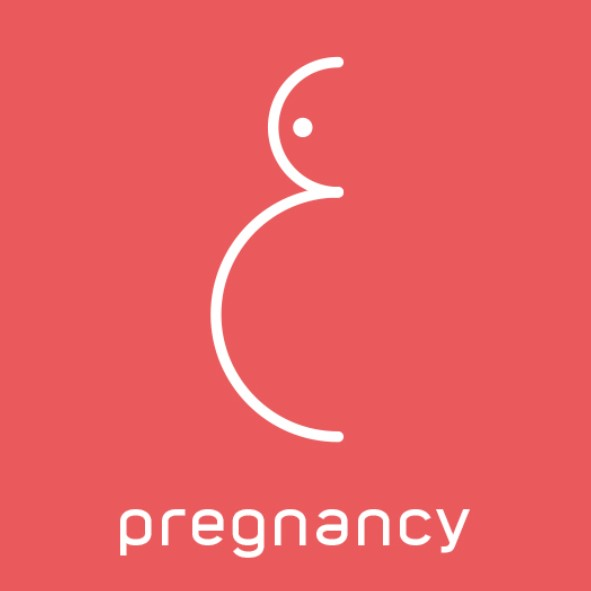 Informative blogs to guide you through each trimester.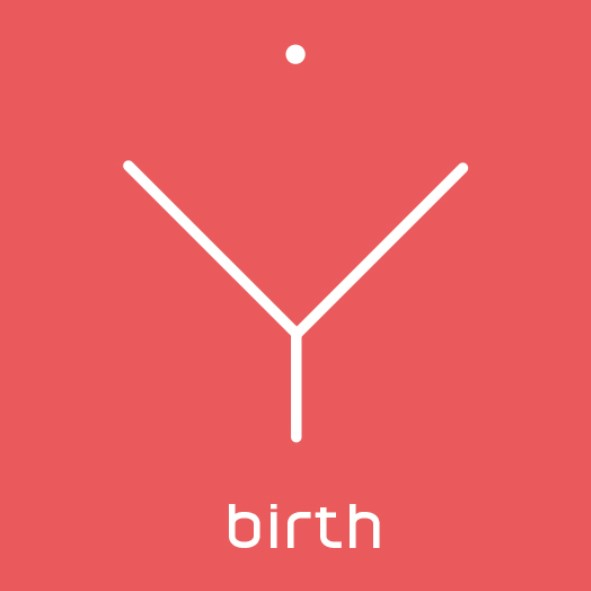 Blogs designed to help you create your positive birth experience.
Lets be honest, motherhood can be wonderful but hard. Our blogs are packed with handy hints and tips for parenthood.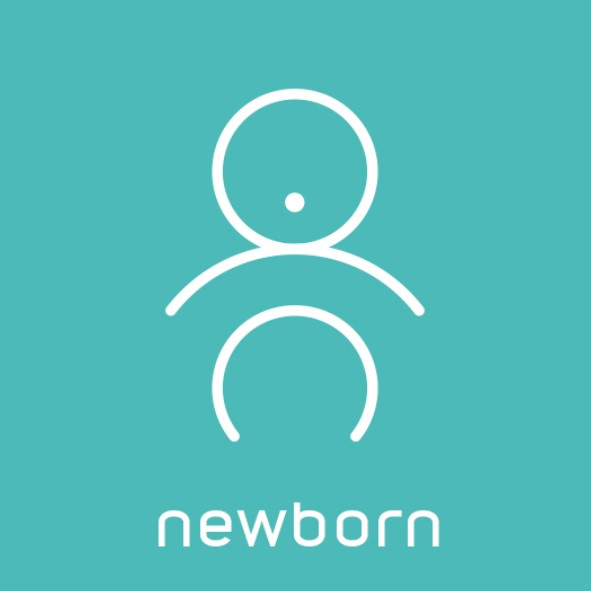 Blogs packed with information to guide you through caring for your newborn baby.
---