welcome to My Expert Midwife antenatal classes
From bump to baby, our expert midwife delivered antenatal classes will help you to gather all the knowledge you need for labour, birth and your journey into parenthood.
find out more about our antenatal classes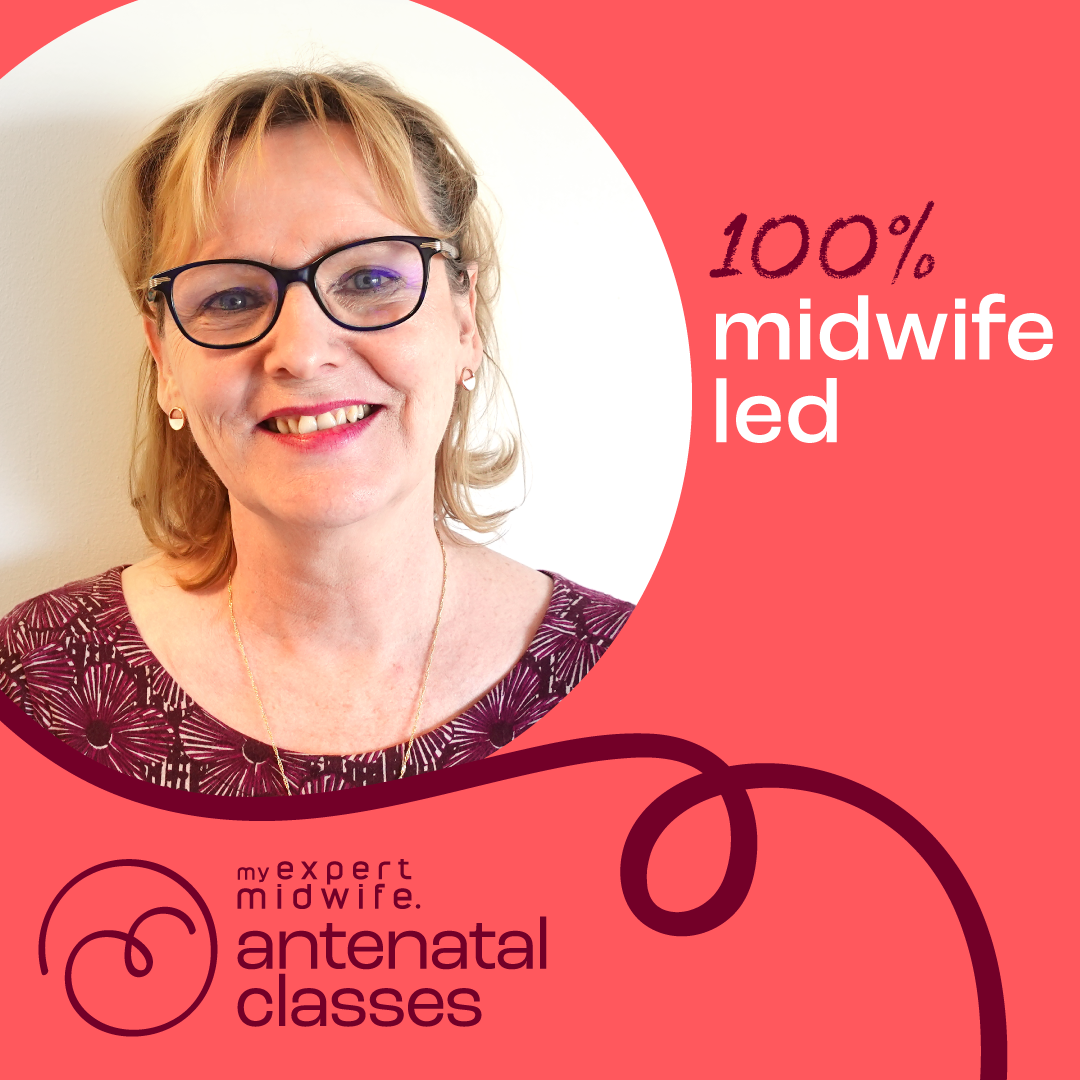 Our classes are taught exclusively by registered midwives: experts in every area of maternity care. No one has more experience with the pregnancy and parenting journey than midwives.

Midwifery is a highly regulated profession ensuring unparalleled knowledge and experience.

You can feel confident that the information provided is well rounded and evidence based.
You'll meet and form friendships with other parents-to-be who will be a source of support both during and after your pregnancy.

Parents-to-be in your class will be at a similar point in their journey to you, enabling you to develop a supportive friendship network.

You will have access to our private Facebook community group which allows you to connect with other parents-to-be, build relationships and get advice from others.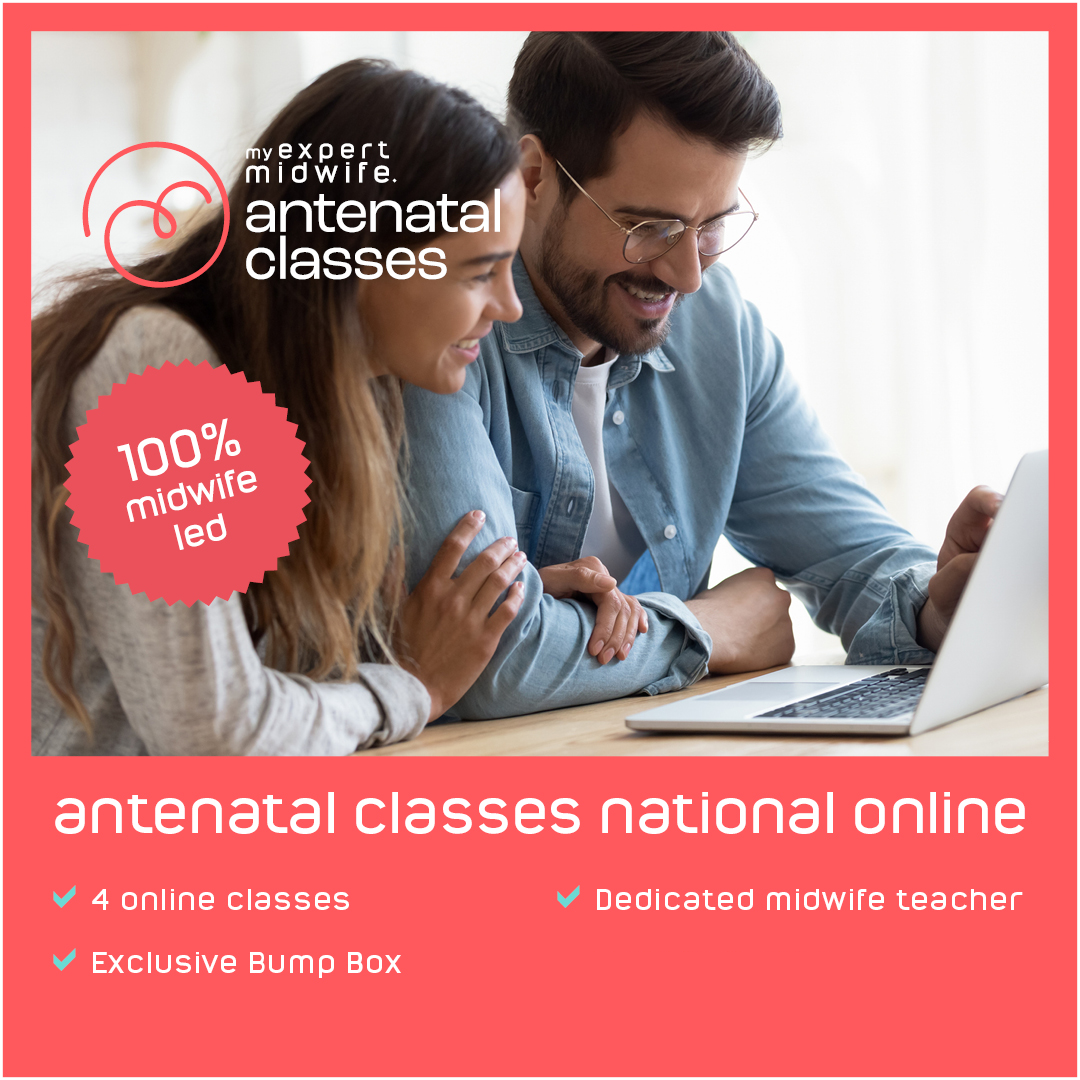 Developed to prepare you and your birth partner for labour and birth. Our online class is made up of 4 sessions with each weekly session being held on the same day and time every week for the 4 week period.
antenatal webinars live online
Our live webinars are 40 - 60 minutes of educational material giving you informative information on topics such as Perineal Massage, Colostrum Harvesting, Birth Partners and C-Section.
Find out more and book your place HERE
Why choose us?
- What you will learn is modern, evidence based, practical and anti-fluff whilst still being fun. Replacing the anxiety about the unknown of childbirth with the excitement and anticipation of your birth, helping you to enjoy your journey.
- We will prepare you and your birth partner for the reality and variety of childbirth and early parenting so that you have the information and knowledge about the journey to come.
- Our classes are taught live and are interactive, you will leave confident in being able to make the right decisions for yourself and your baby during both pregnancy and birth.
explore our blogs on preparing for birth