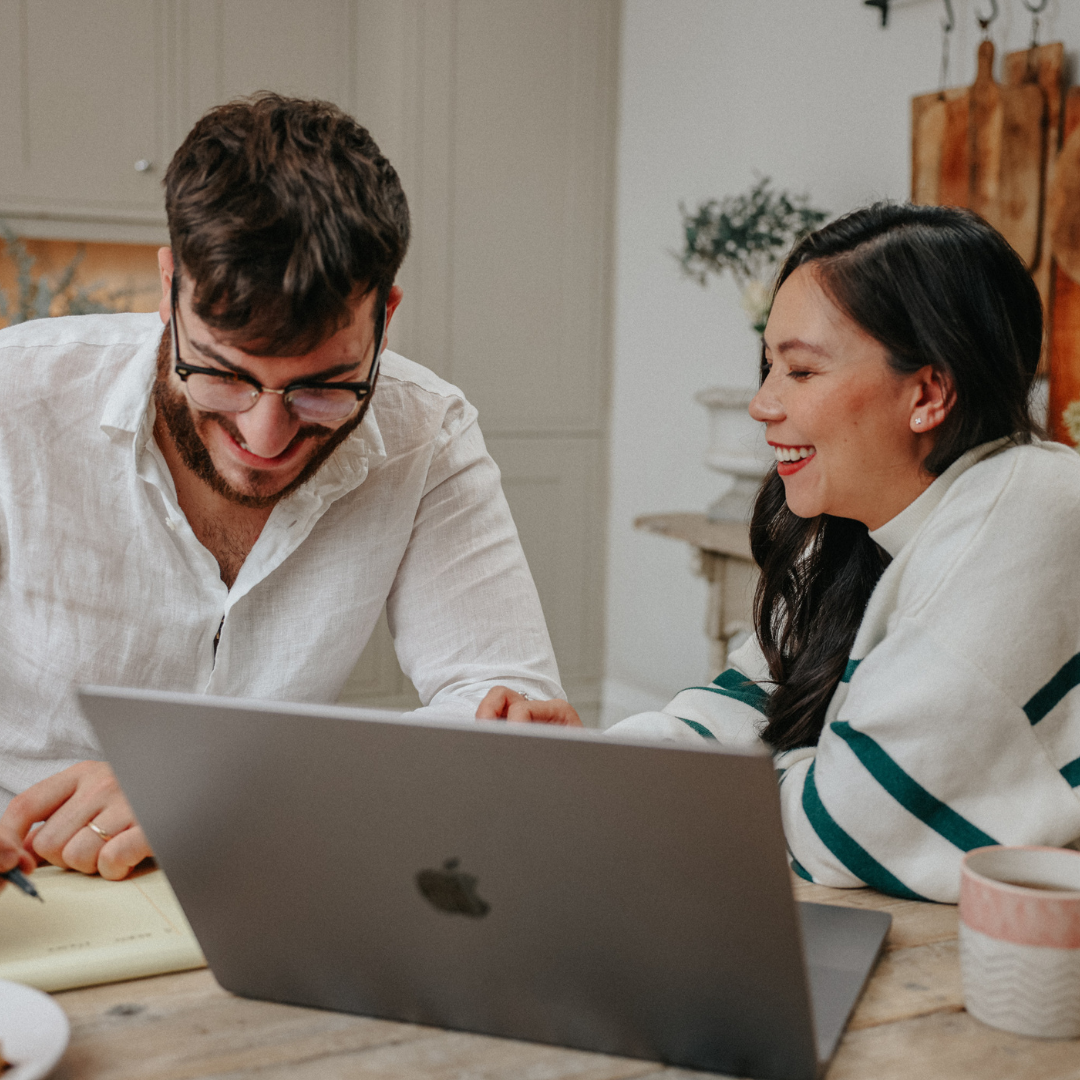 how our On Demand eLearning works
Classes reach you by email link and remain valid for you to watch for 10 months. We have provided subtitles so you can watch on mute too

Our Foundation Antenatal Course is all pre-recorded by specialist midwives and doctors

Not interested in the topic? Skip that section – you decide what you want to learn

Printable checklists and guides will help you with preparation for labour, birth, recovery, and the early days of parenting

Animations + quizzes also add some interaction to your learning

Includes exclusive access to our online MEMbers Club, a safe space for you to ask questions, chat and help each other, supported by our team of expert midwives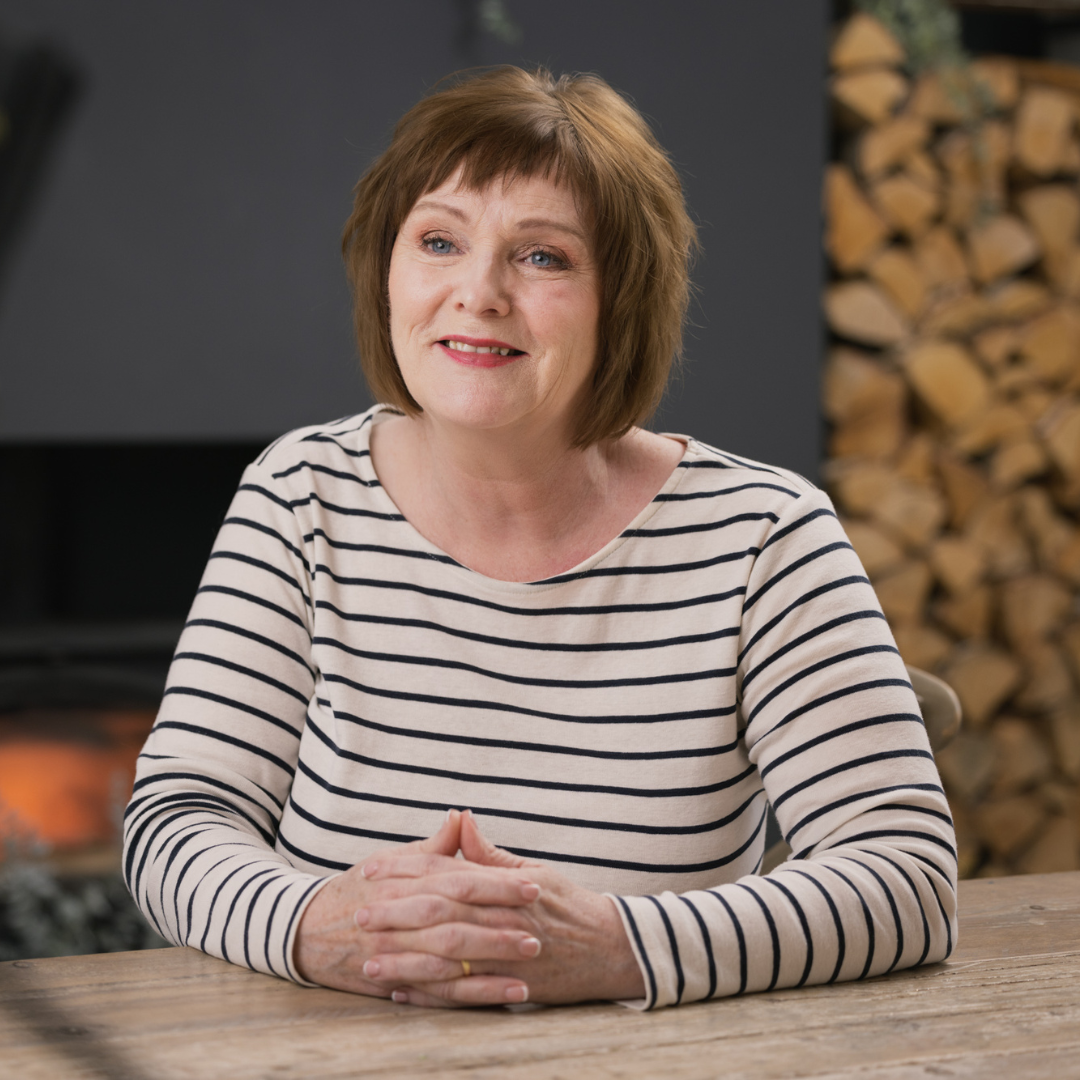 what makes our antenatal course the best
Our Foundation Antenatal Course and Supplementary Classes are taught by 5 Midwives and Doctors, all experts in clinical or parent education
Classes on current evidenced based clinical practice – no fluff
Obstetrician and Anaesthetist classes included
Supported by quizzes and animations
Access to our exclusive online MEMbers Club, providing a safe space to ask questions, chat to each other, all supported by our team of expert midwives
Includes essential ebooks, checklists and guides developed by our team of experts, covering pain relief, colostrum harvesting, packing your hospital bag, course content recaps and much more
Purchase your course HERE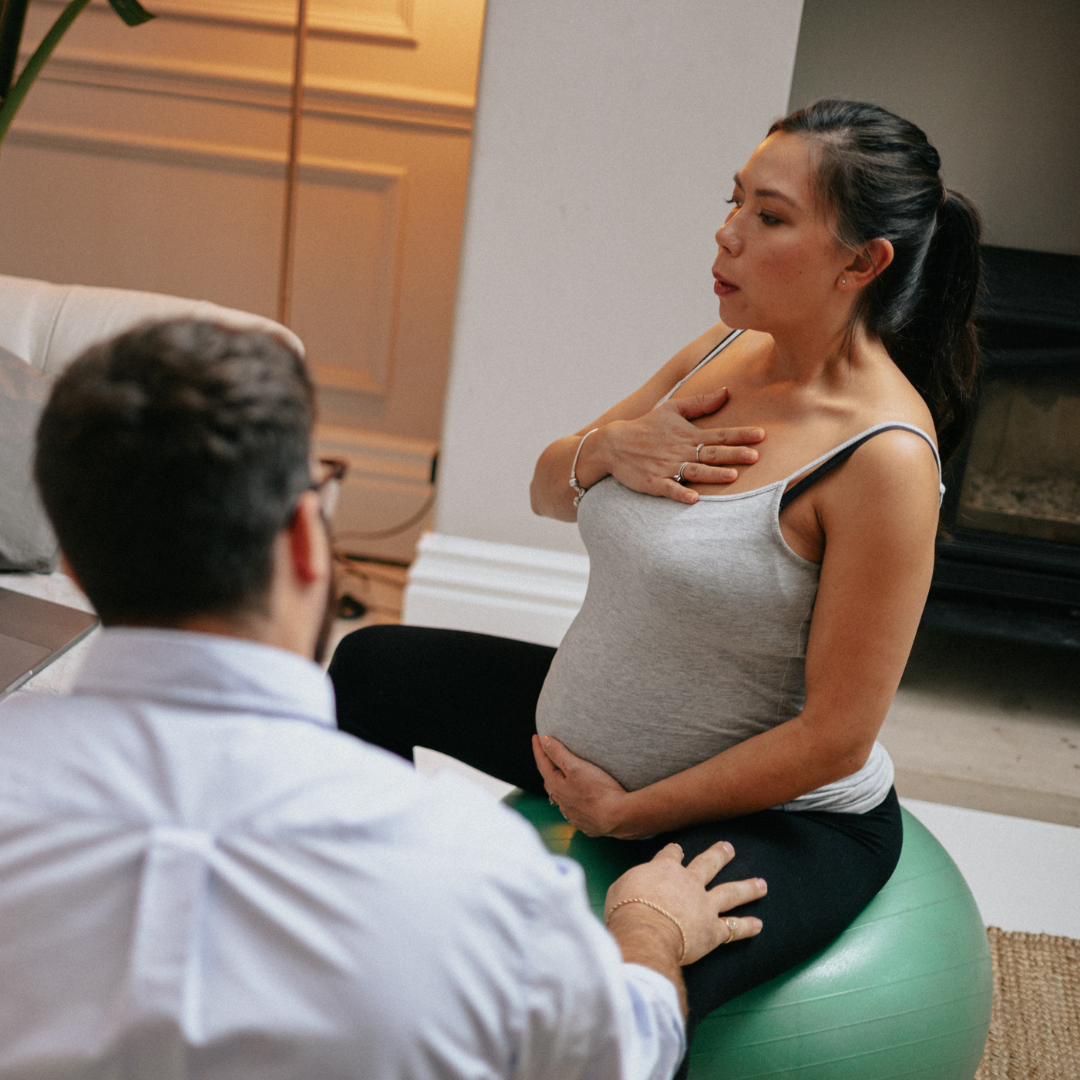 We will prepare you and your partner, so you know:
How to optimise your health and wellbeing after 28 weeks
What is the difference between Braxton Hicks and labour
Perineal Massage
Coping strategies and pain relief for labour
When to phone the midwife. What are the red flag symptoms that require assessment by your care team
How to optimise helpful oxytocin hormone levels in prelabour and minimise Adrenaline stress hormones
Induction of labour. What to focus on if things do not go to plan – adapting the birth plan
Assisted births and C-sections
Colostrum Harvesting
Birthing your baby
Your recovery
Caring for your baby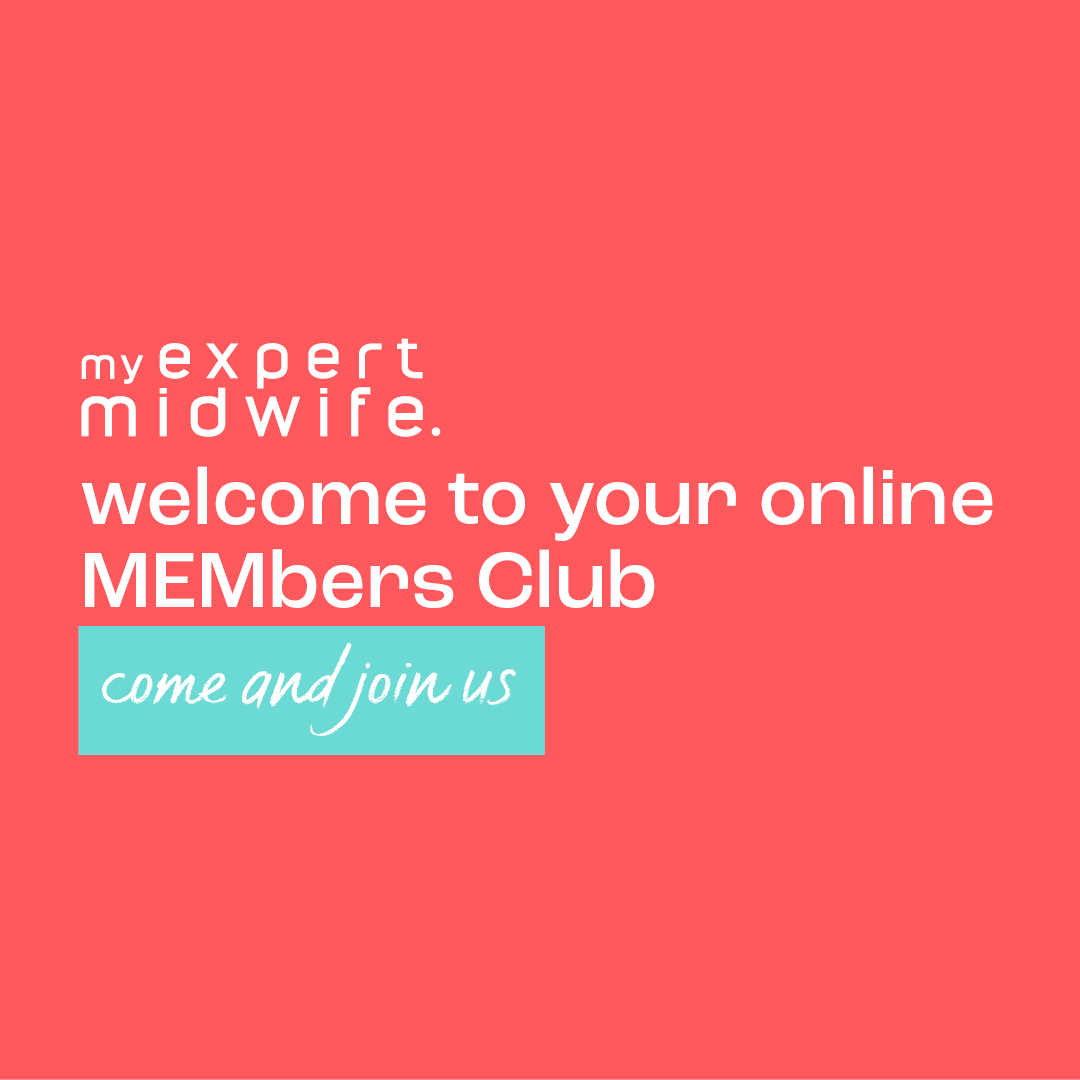 access to our MEMbers club
You will get access to our MEMbers Club our online community, where you can ask questions of our midwives, post comments and questions for other parents and parents-to-be to answer and chat about all things trying to conceive, bump and baby!
Look out for our weekly live chats, online events where our midwives and doctors will be available to answer your questions. We'll post the topics being covered on the week before and you'll receive your joining details via email. Don't worry if you've missed it, we'll make this exclusive catch up available on our video channel the following week.
why choose us?
From bump to birth and parenthood our expert midwives and doctors deliver online classes in an engaging and friendly manner with over 7 hours of video content covering 137 key topics on your pregnancy birth and baby.
Our classes are on demand so you can choose when to watch, if you want to binge the whole thing in one weekend or watch topic by topic whenever you choose - you can pause and pick up where you left off or dip in and out for instant access to your expert midwives and doctors, even during labour.
- 137 online topics
- 7+ hours of video content
- 5 Midwives and Doctors, all experts in clinical or parent education
- Guides and checklists
- MEMbers Club - our online forum
- Animated explainers
- 24/7 access
Purchase your course HERE
explore our blogs on preparing for birth