here's how to save with my expert midwife
our no 1 priority is supporting you through your pregnancy, birth and new parent journey and we want to make sure you can easily choose the right offer to suit your needs! if you need any help our amazing customer experience team are here for you, so please call us on 01423 649940.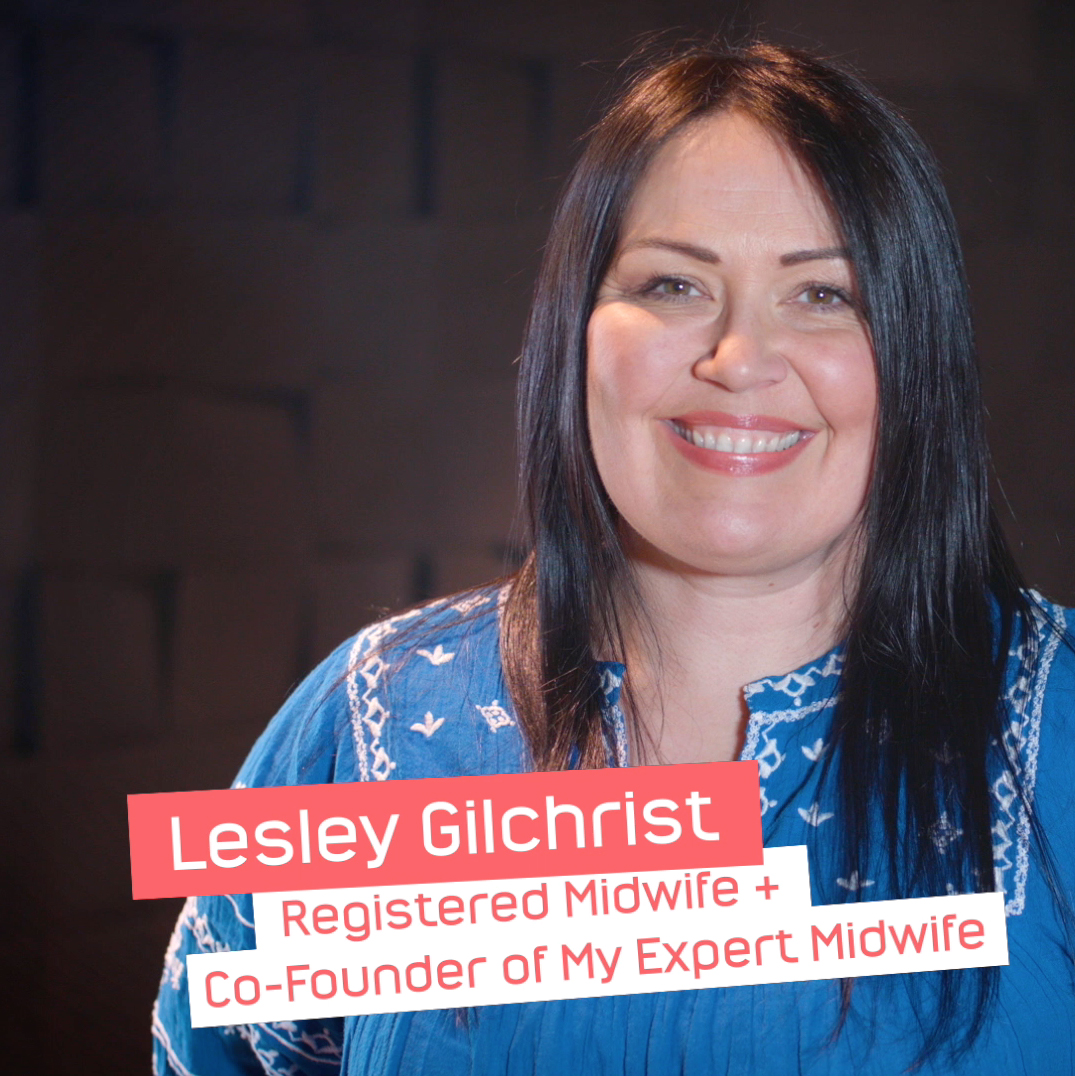 sign up to our newsletter
If you want to keep fully update with our latest midwife expertise, offers, top tips and new launches, then sign up! The benefits:
10% off your first order, on any product
First access to launches and offers
Midwife know how to support you from the very first trimester
Free e-book to help you through pregnancy
Free webinar of your choice
And lots more.....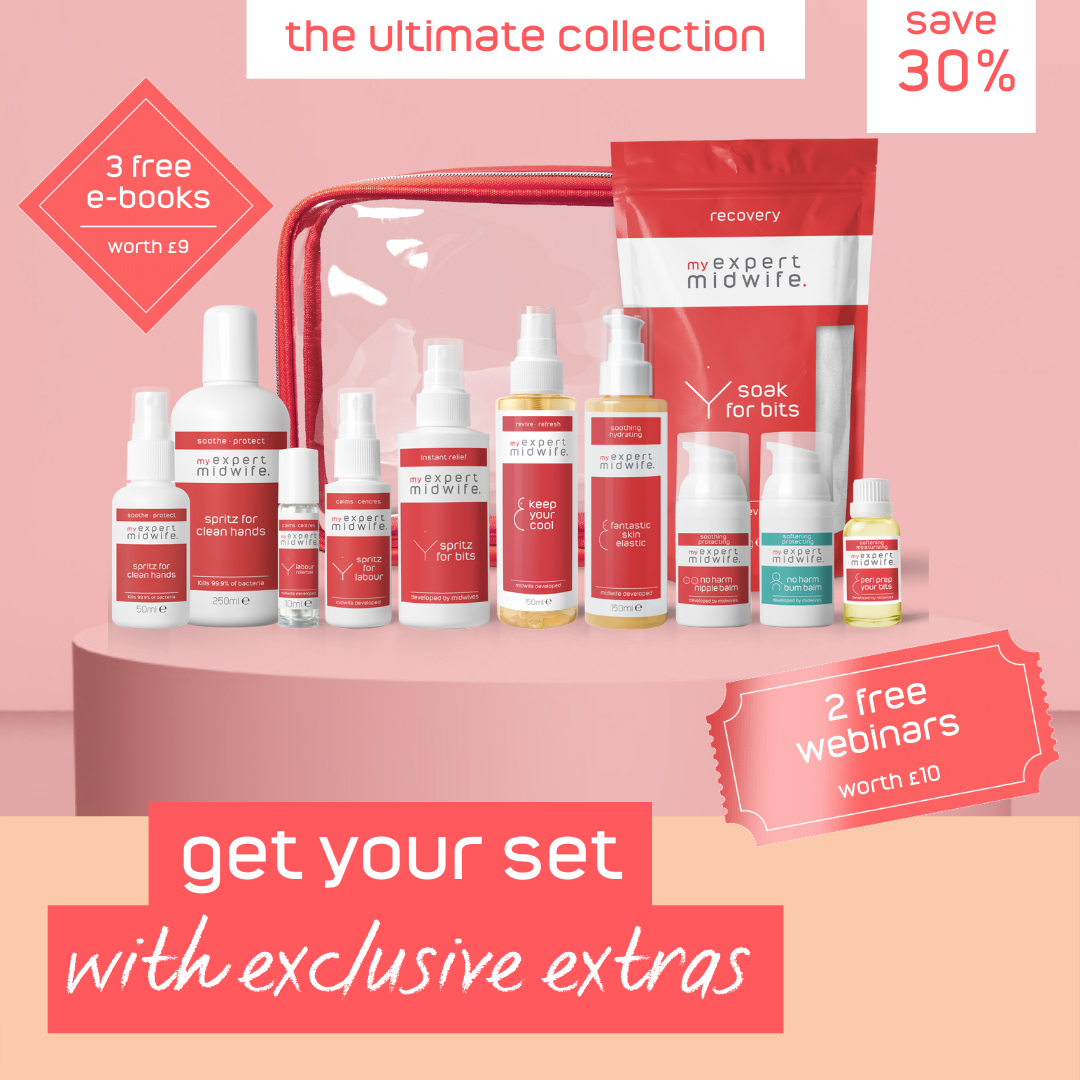 always SAVE with our midwife essential sets
Our midwife developed and curated saver sets come with added saving and exclusive extras:
Our sets are curated to help you from the first trimester
They are the perfect gift for any mum to be
Save upto 30% compared with buying individually
Sets come with a FREE guide
Most sets come with a FREE ebook or webinar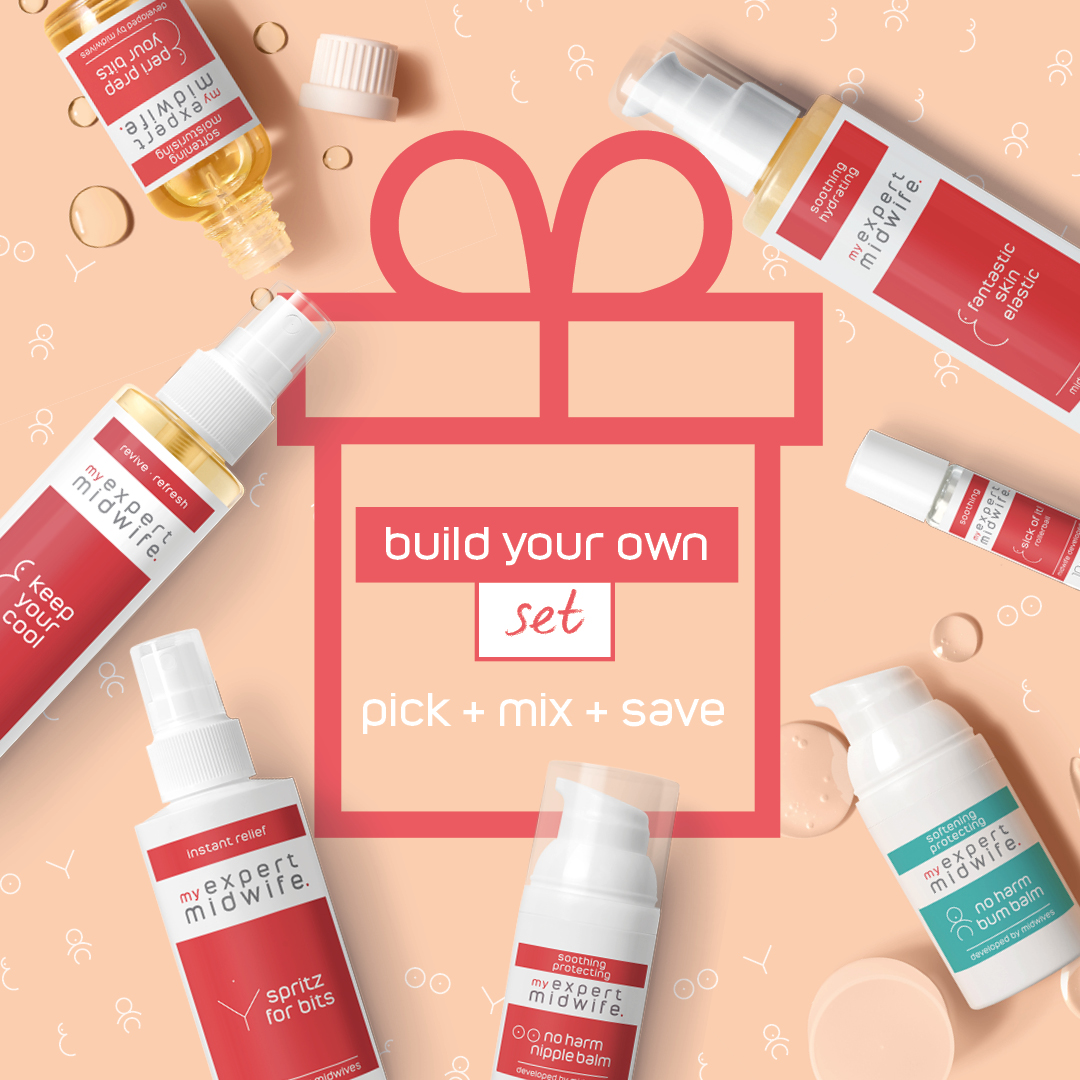 Create your own set with 3 for 2
If you want to create your own essential set or create a personal set for a loved one, build your own bundle and get 3 midwife must haves for the price of 2 (cheapest free). Use code MEM3FOR2.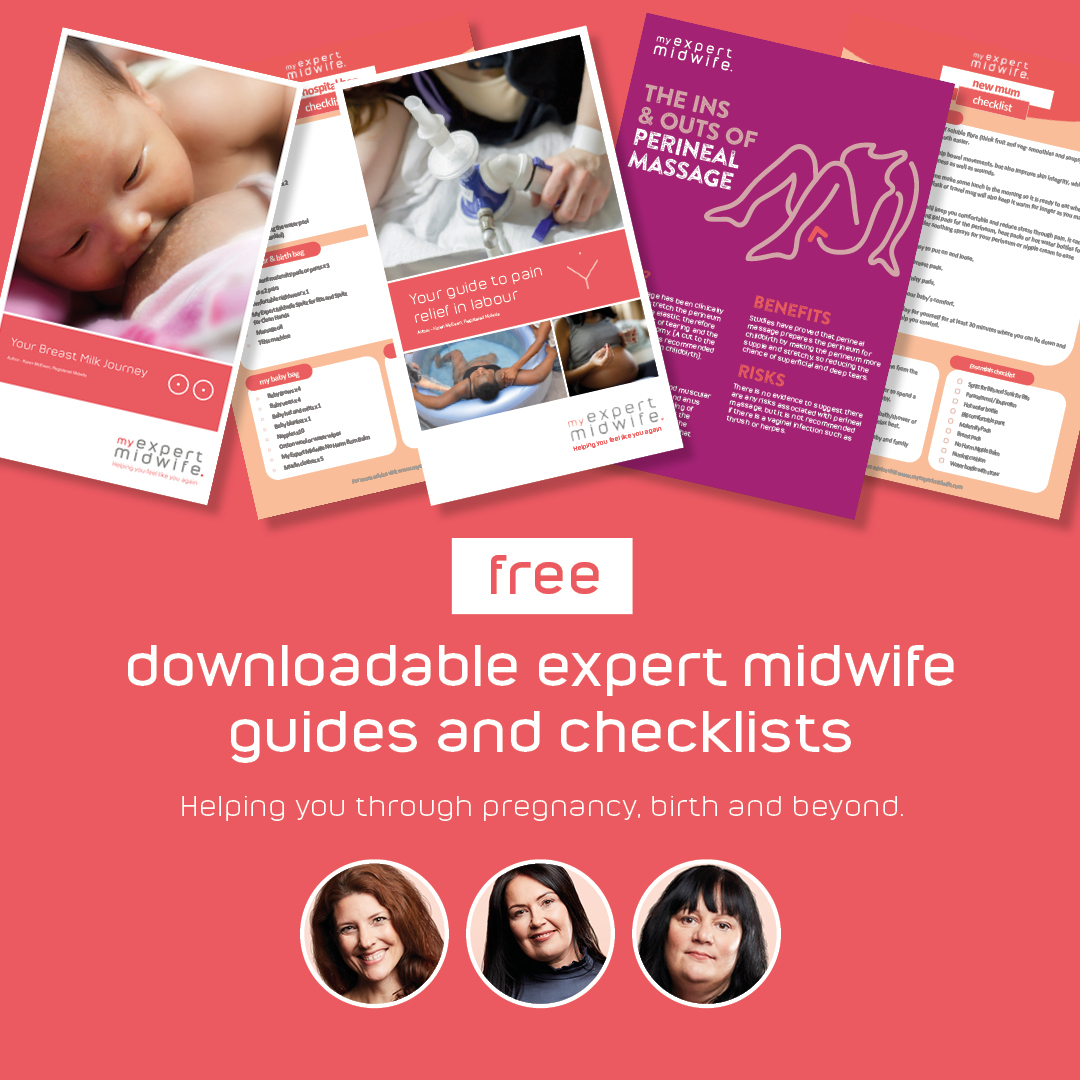 free pregnancy + birth midwife guides
We have everything you need to help you through your pregnancy, birth and new parent journey with our mini guides and checklists:
inspirational product guide
perineal health through pregnancy and beyond
perineal massage
pain relief guide for labour
hospital bag guide and checklist
new mum checklist
colostrum harvesting guide
breast milk journey guide
save 20%
+ 2 free e-books + 1 webinar
£61.00 worth £77
save 15%
free e-book + webinar
£29.00 worth £35